WelcomeOneHome: Landlords


Veterans have endured physical and mental hardship and separation from their families and friends to protect our Nation's cherished freedoms. In appreciation of their courage and service to our country, we are asking property owners and landlords to recognize their sacrifice by committing to permanently house Veterans in our community who need a place to call home by December 31, 2015.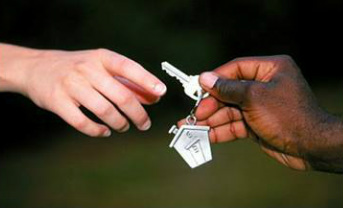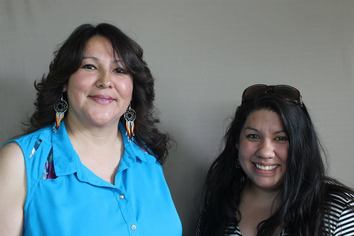 What it means to end Veteran homelessness in King County:
1,344 veterans are, or will experience homelessness in King County during 2015.

1,120 homeless Veterans need assistance to exit homelessness.

To meet our goal of ending veteran homelessness we need to house over 100 homeless Veterans monthly.

This means, we need 300 new landlords to partner with us to meet our goal!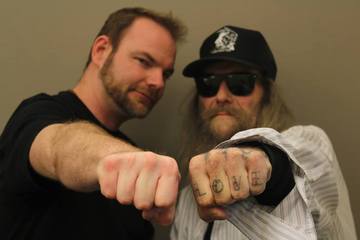 Will you become a Operation: WelcomeOneHome Hero??