"The whole culture is telling you to hurry, while the art tells you to take your time. Always listen to the art."
~Junot Diaz

REDUCED PRICE!!!!
Tickets are only $10/person...

Keep scrolling to preview some of the art!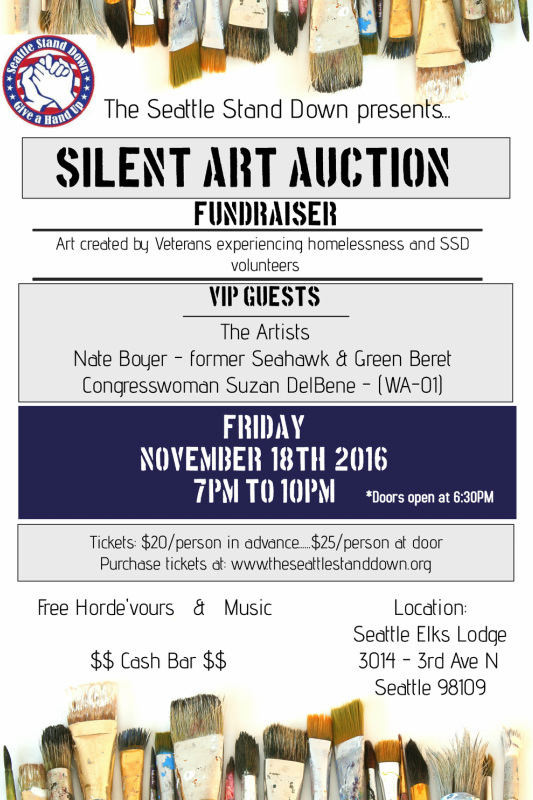 "Art doesn't have to be pretty. It has to be meaningful." ~Duane Hanson
As many artists will tell you, each piece of art that they create, whether it be a sculpture, music or a painting on canvas is a view into their soul. Often it can be difficult for artists to part with their creations. Yet, more times than not, the artist is creating in order to share a part of themselves with others.

"Us vets often stir up a tailspin of emotion when molding art, sometimes directly conflicting .. every time, raw."
~Anthony Vincent

Preview of the art...